About the AUTHOR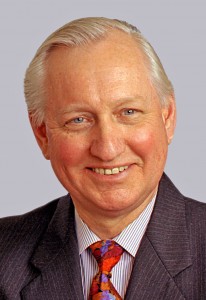 Donald Wulfinghoff is one of the founders of modern energy conservation.  He is the president of Wulfinghoff Energy Services, Inc., which advances efficiency, comfort, health, and safety in buildings and industry.
Click here for Mr. Wulfinghoff's biography.
Mr. Wulfinghoff can design your super-efficient facility or improve the efficiency of your existing facilities.
Contact him at:
Donald Wulfinghoff
3936 Lantern Drive
Wheaton, Maryland 20902